Search for Condos on the Pensacola MLS
If you are an investor looking for rental condominiums on the beachfront, or you want the convenience of living in a condo, waterfront, downtown or beachfront, you will find our Condo Search the easiest way to see all the available units for sale from Pensacola to Fort Walton or Navarre Beach.
Townhomes or Condos - Do you know the difference?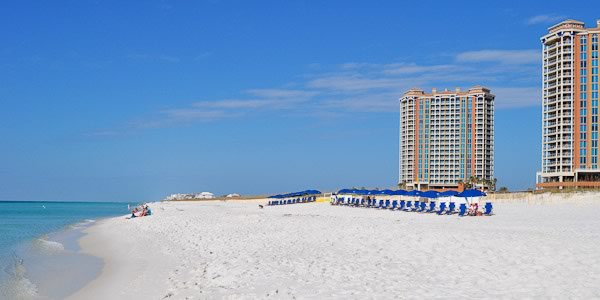 Many people think a townhouse, townhome, co-op, or patio home are the same thing. Such is not the case at all, and it is important to know the difference.
In all cases, a townhome or patio home in Pensacola will be on one level, and you not only own the interior space, but also the land underneath it. Many have private patio areas, often fenced, that are included in your deed. The HOA fees (and insurance) on a townhome cover the amenities and common areas like pools, tennis courts, playgrounds, and anything that is not a part of your property. A patio home is even a step more like a detached home or duplex within a group where the HOA can cover yard maintenance and the same types of community amenities. In any case, if you see a separate unit on top of the bottom one, it is a condo and not a townhome.
Patio and townhomes are treated differently by mortgage companies and often easier to finance. They are more like a residential home, and not so much looked upon as being a second home or investment property. Townhomes are more likely to pass the guidelines of Fannie Mae and Freddie Mac, as well as the FHA, and that can mean a lower interest rate on your mortgage. Also, the HOA fees may be lower because there are fewer common areas to maintain.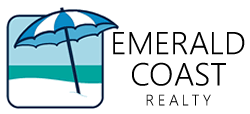 Be sure when you decide on a Pensacola area condo, you understand exactly what you are buying and what it includes. This is one decision that a real estate professional should guide you through and investigate the homeowners association for solvency, low foreclosure rate, and low assessment potential. That is what we are here for - let us keep you from making mistakes and losing money on a bad investment.