The Realtors at Emerald Coast Realty Pros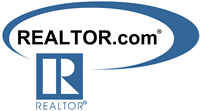 Emerald Coast Realty Pros is a top real estate agency in NW Florida. Our brokerage opened in Pensacola, FL in 2003, now 19 years later we sell more than $140 million of properties annually.
"Selling Property is our expertise, helping people is our passion".
We believe our success comes from our commitment to our customers and always trying to do the best job possible. The trust our company has generated has made our customers very loyal and they refer their friends and relatives when they have a need for our services too.
The Realtors at our brokerage pride themselves in their marketing knowledge and ability to help home buyers and sellers successfully bring their sale to closing. They are experienced and extremely knowledgeable about the area, from Pensacola proper to Perdido Key and Destin. Our company maintains membership in four real estate boards; three in Florida PAR, ECAR, NABOR, and BCAR in Alabama that provide MLS listings and detailed property data to our company for the Pensacola, Destin markets in addition to the Alabama Gulf Coast.
Giving back to our community is a very important aspect of who we are. We as a company and as individual real estate agents support many charitable organizations. The three primary organizations we support are; Manna Food Pantries, the Ronald McDonald House, and Share the Spirit: an annual project of the Pensacola News Journal that reaches out to needy individuals and families. One thing these charities have in common is they all provide help to families in their time of need.
If you have bought or sold real estate with us before we look forward to working with you again. Rest assured, when you work with the Pensacola Realtors at Emerald Coast Realty Pros for your next property transaction, we will provide professional, knowledgeable and responsive service. We will make your sale as smooth and pleasant as possible. We respect all members of your family, including your pets. Our real estate brokerage is a pet-friendly company.
Emerald Coast Realty Pros is a licensed real estate brokerage in Florida (CQ1023532) & Alabama (000085099-0). All of our agents are licensed in Florida and several are licensed in Alabama too. For more information on each agent click on their name or photo to see the bio page.
Meet each of our excellent agents waiting to be your Realtor in Pensacola, FL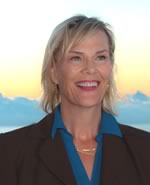 Kim Gibbons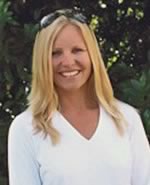 Chris Reid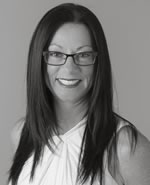 Dawn Marino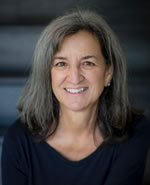 Miriam Rowland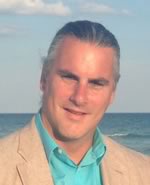 Justin Nicholas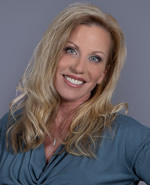 Nicole Gilchrest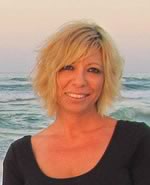 Melinda Feldner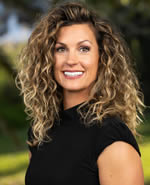 Christy Smith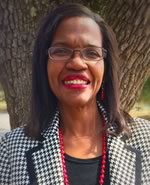 Brigette Brooks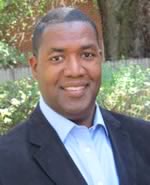 Larry Brooks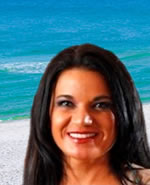 Angie Raetz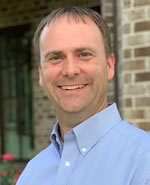 David Erwin
Nick Feldner
Karen Cobb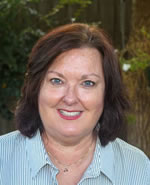 Karen Broxson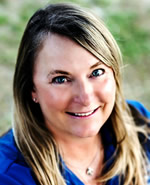 Heidi Rowell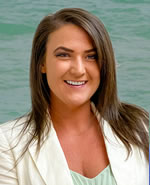 Jessica Strayham
Niecey Glenn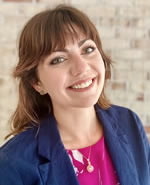 Katie Geddings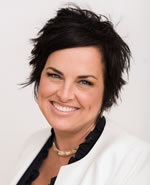 Hollee Thornton
Tanaisha Tookes
Sarah Peer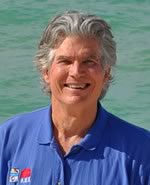 William Gibbons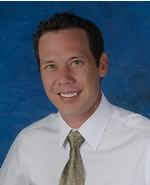 Brad Turner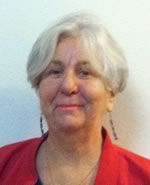 Mary Della Sala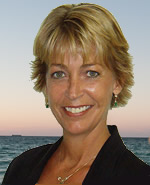 Connie Darr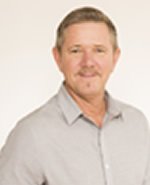 Dave Stout
As an agency, we work closely with Realtors in other cities to make relocation a smooth, seamless process. You can feel confident, with our assistance, that your move will be a good one.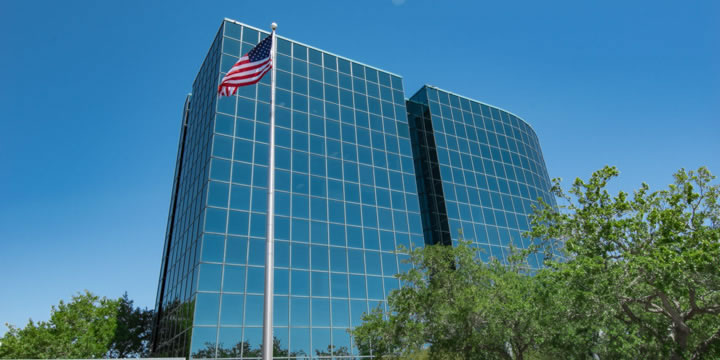 Emerald Coast Realty Pros - Pensacola Office - One Pensacola Plaza

Located at: 125 W Romana St, Suite 620
Pensacola, FL 32502
Our company is also a current member in the Perdido Key, Gulf Breeze
and Pensacola Chamber of Commerce.
AGENTS: Thinking about joining our brokerage?
Find out why our agents so successful and learn why joining Emerald Coast Realty Pros can be your best career move ever.