Valparaiso FL Real Estate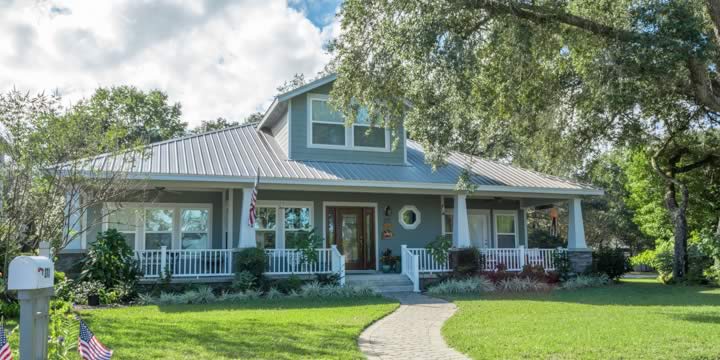 Valparaiso is a lovely community located along Boggy Bayou and Bluewater Bay. It is the next community to the west of Niceville, and is only a twenty-minute drive to Destin's glorious white beaches. Valparaiso literally means, "Vale of Paradise", and indeed it may be.
Aside from being near and sharing Niceville's Turkey Creek Nature Trail, Valparaiso has its own low-key but enjoyable attractions, starting with its many parks and recreation areas. This small town has no less than twelve beautiful parks! Doolittle Aviation Park is a remembrance of World War II aircraft pilots. Echo Park offers a pond and walking trail, as well as a Bark Park for pets. Joggers will appreciate Glen Argyle Park's concrete walkway, wooden bridge, and natural settings. Florida Park offers showers, swings, a playground, and boat ramp.
Lincoln Park fronts to Boggy Bayou and is the largest, with swimming docks, playground equipment, showers, and a boat ramp. The 4th of July celebration is held here. The other parks also offer boat ramps, walking trails, and T-Pier on North Bayshore Drive is a long fishing pier with running water and restrooms.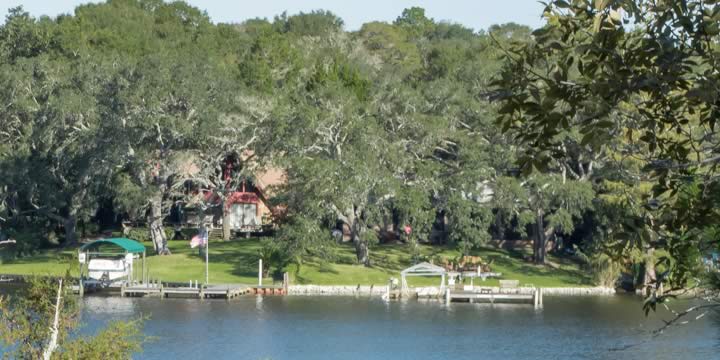 Like a tropical version of Mayberry, Valparaiso prides itself on different annual events such as the Mullet Festival, Christmas Parade, and a 4th of July Duathlon. The Heritage Museum of Northwest Florida is a very active attraction here, featuring demonstrations of historical basket weaving, looming, Victorian Tea Parties, and even blacksmithing. It offers classes in many of the early American crafts, providing a valuable teaching tool for school children.
Entry level homes in Valparaiso can be purchased Hidden Cove while you will find lavish brick homes in Indian Shores with waterfront lots and a private boat dock. Jasmine North is a brand new subdivision offering new construction homes in an all-natural gas community. Valparaiso's real estate options are not endless, but homes here are some of the best in the area.
If you are looking for a home in a quiet, neighborly, and safe community to retire or raise your children, Valparaiso deserves your consideration. Call us for a tour to see the homes for sale in Valparaiso, Florida. Call: 850-912-9826