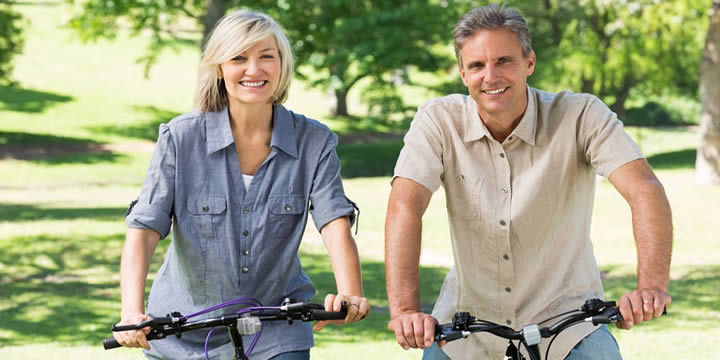 Let's take a moment to acknowledge that these are the craziest times we have ever seen. The Covid-19 pandemic has brought economic uncertainty, but it has also brought a sense of community that we have not experienced in decades. People are riding bikes with their children, walking their dogs, and hanging out on their porches in record numbers. While the Florida "Stay at Home" mandate has kept many people at home, residential real estate services are an "Essential Service" in the State of Florida.
Buyers and sellers are still active in the real estate market, and sales statistics indicate they are continuing to close on local properties. The Pensacola Association of Realtors reports that March sales were up 32% compared to February and 16% above March of last year. With a median sale price listed as the highest on record for any month, it's easy to see why sellers are still optimistically putting their homes on the market this spring. The stats for March showed the number of "Days on Market" remained virtually unchanged from February. It's true that pending sales slipped 6% compared to February, yet were 3% ahead of the same month 2019. It is too early to know how April sales will compare to last year, but our agents are still actively working on behalf of our buyers and sellers.
If you are interested in viewing properties but are not comfortable or able to see homes in person, we can arrange virtual showings for you. We are still available to show properties in-person to qualified buyers and are committed to using safe practices to protect all parties. We know that the most significant financial decision most Americans make is a real estate transaction, and we remain here to help you navigate through these challenging times.