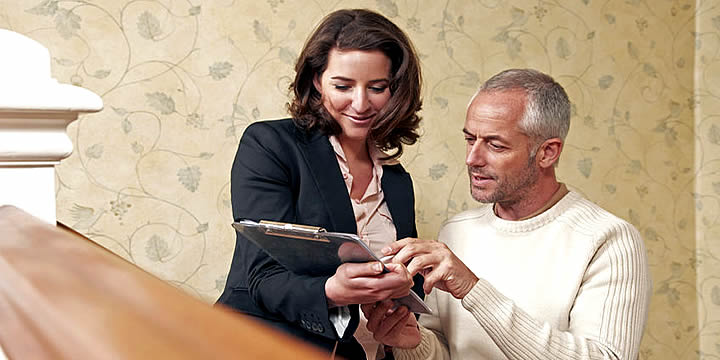 You want to sell your house, and you know the value has increased since you originally purchased it. Pricing your house correctly to the market is a critical factor in how quickly the home will sell. How can you determine the present value to get the best price when you sell?
Establishing The Correct Listing Price
You could price your home for any amount you think it is worth, but your house may not sell at that price. To make the most significant impact on potential buyers when first list your home on the real estate market, it is essential not to overprice it. In other words; price it to the market. You can lower the price at any time, but you may miss out on a buyer before then. If you under price your home, you may receive multiple bids. Sometimes this strategy in a hot market can drive up the price, but this is a gamble you may not want to make when you are selling your home. It falls into the science of supply and demand. Some factors to consider that determine your home's value are as follows:
Desirability - Curb appeal, attractive front and back yards, room sizes, modern kitchen and appliances, multiple bathrooms, good working heating, and air conditioning unit, and turn-key condition are all desirability factors.
Location - Safe neighborhood, close to schools and library, nearby park, shopping areas, good restaurants and coffee shops, doctor's offices and medical facilities, and other amenities close to your home's location are important to potential buyers.
Comparables - Your real estate agent will pull comparable listings and sales in the same neighborhood or area as your home, and prepare a comparative market analysis for the last three months. A good agent will only compare homes that are similar to yours in size, age, condition, and location.
Your real estate agent has access to everything that has been sold and can pull comparables quickly. Working together, you can come up with the right price to list your home. If you want to increase the selling value of your home before listing it for sale, there are some inexpensive upgrades you can make.
Paint interior rooms in neutral colors
Replace any outdated lighting fixtures
Replace kitchen and bathroom faucets with modern styles
Replace cabinet handles and drawer pulls
Replace old or noisy garage door opener
Install an outlet with device charger slots in each room
Replace front door if it is old and not airtight
Put a nice lock set on the front door
Replace all toilet seats
Replace cracked or stained bathroom sink
Put new caulk in bathrooms
Have all carpets professionally cleaned
Getting the best sells price for your home is the objective. Working as a partner with an experienced real estate agent; you will get a good offer. Start making those little improvements on your home right away so it will be ready for an open house soon.
Would you like to estimate what is you home worth right now? Choose Instant Property Value Estimate to assess a range of prices for properties like yours.
Article by Emerald Coast Realty