Milton Florida Real Estate and Homes for Sale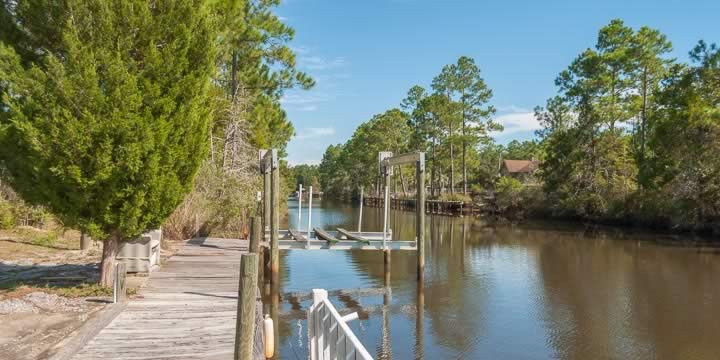 Emerald Coast Realty serves families seeking Milton real estate in Santa Rosa County, Florida. We can assist you in all aspects of your home search or sale. Whether your needs are buying, selling, or 1031 exchanging, single family homes, duplexes, townhomes, condominiums, land, waterfront home, or other investment property.
As a licensed real estate brokerage, we can work throughout the state of Florida, including Milton, Gulf Breeze, Pace, Pensacola and Pensacola Beach, FL and show you all available homes.
If you are transferring from anywhere in the United States to Milton, FL, a qualified Realtor will assist in locating your next home. Please use the many tools throughout this site to learn more about Milton Florida, or just contact us to start your search right away.
Milton Homes for Sale
If you are considering selling your Milton home, duplex, townhome, land, waterfront lot, or other commercial or investment real estate, we offer a complimentary, no-obligation consultation to assist you. I will prepare a CMA, or Comparable Market Analysis, to help you evaluate the value of your home in the current market.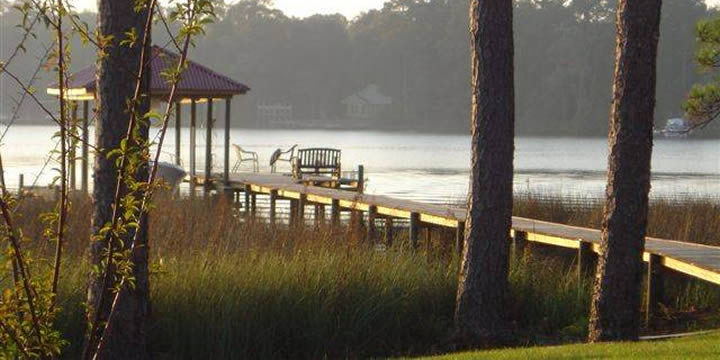 We will also share with you the way in which our brokerage and agents can bring buyers to you through our state-of-the-art marketing programs, specifically designed to target the buyers who are ready, willing and able to purchase. We can provide additional information to you concerning 1031 Exchanges, Real Estate IRAs, and other benefits of home ownership.
You deserve a Milton professional to assist you in one of the largest financial transactions that you will ever make, whether a home sale or purchase. We will help you in finding competent local professionals who will make your transaction go smoothly: the title company, lenders, inspectors, and appraisers. Remember, it is all about the details. Call: 850-912-9826