Homes for Sale in WaterColor Florida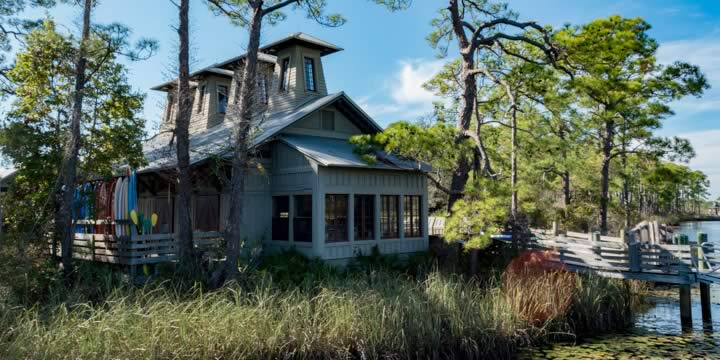 About WaterColor
If you want luxuriousness and exclusivity in a home, look no further than the resort subdivision of WaterColor. Located off Highway 30A, between Western Lake and Point Washington State Park, this community incorporates nature with extravagance. It has elite private amenities for all ages and encourages an active family lifestyle. WaterColor provides playgrounds, basketball courts, soccer fields, and a tennis center with private lessons and group classes for all ages. There are four custom-designed community pools, several parks, and walking/biking trails for those that prefer more leisurely activities. With the WaterColor BoatHouse located centrally within the town, it is the ideal place to pick up your watersport rentals, from stand up paddleboarding to kayaking and canoeing. Activities are happening here constantly for the whole family to enjoy; from movies on the lawn, fitness classes, concerts, and film festivals.
WaterColor Real Estate
Owning a home in WaterColor is like being granted access to a selective club. You do not simply own property; you are buying entry into a lifestyle. With private beach access, spa, and the WaterColor Inn & Resort steps away; it caters to those who appreciate the finer things in life. Named as one of the "10 Top Beach Resorts Around The World" by Forbes in 2013, the WaterColor Inn & Resort is awe-inspiring. If you are looking to own in WaterColor, you will have to pay premium pricing, with the most expensive home being $6,000,000 and homes are $600,000 on the low end. Houses here are large and extravagant with most being single-family homes. WaterColor has eight districts-Beach District, Camp District, Cottage District, Crossings District, Forest District, Gulf District, Lake District, and Park District. The difference in these districts is their physical arrangement within the WaterColor subdivision. The house designs are cohesive as there is a WaterColor design code for architectural consistency.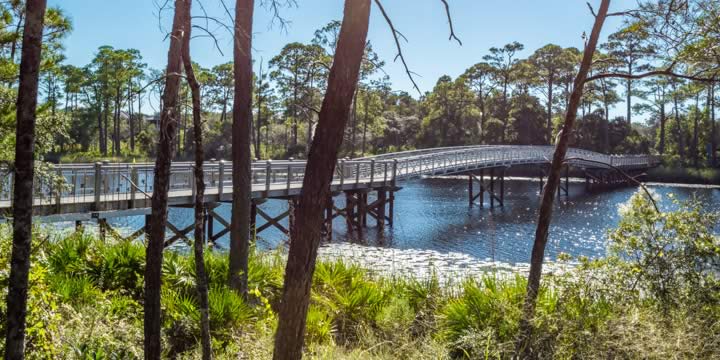 WaterColor Living
Featuring some of the best restaurants along 30A, WaterColor's restaurants have food the whole family will love. The most prestigious fine dining restaurant is Fish Out of Water, which showcases stunning gulf views and awarded both an AAA Four-Diamond award and a Forbes Travel Guide four-star rating. They have an unbelievable breakfast/brunch menu and an even more extensive and upscale dinner menu. Pizza by the Sea, a local favorite, has a laid-back, casual environment and will be a sure kid pleaser. If that's not enough, Chan's Wine World is great for picking up paninis for the beach or sipping a glass of wine from their extensive wine list. There are many stores located conveniently in the WaterColor Resort and WaterColor Crossings. Little Red and WaterBugs are specialized children's boutiques that offer clothes, games, and beach toys for your little ones. For women, there are many fashion options, but a couple of the most popular are Barefoot Princess, a Lily Pulitzer retailer, and Indigo WaterColor. Old Florida Outfitters is sure to satisfy any man that loves fishing, selling outdoor gear for rain and shine. Whatever your yearning may be, WaterColor has a store and restaurant to appease. If you are interested in purchasing real estate in WaterColor, call Emerald Coast Realty, and a knowledgeable Realtor will help you seek out your perfect home.