Homes for Sale in Crane Cove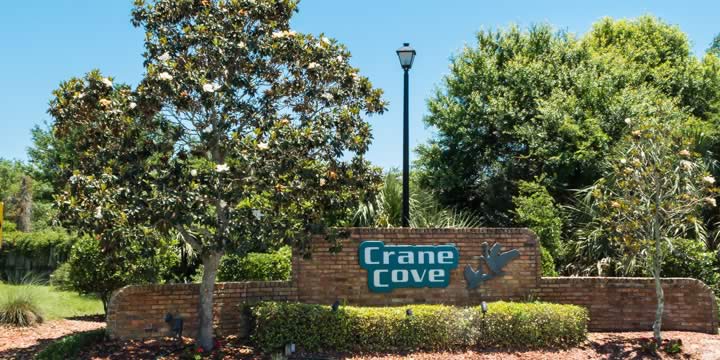 Crane Cove is an established community located in the center of Gulf Breeze, unique in that almost all the homes have private pools. Developed in the late 1990's, these are mostly ranch-style brick homes with two-car garages and 1/4-acre lots. Many have lush tropical landscaping and elaborate outdoor entertainment areas built around the pool.
There are three, four, and five bedroom houses that have prices in the mid-$200,000's. Although most are 10-20 years old, they were built with all the upgrades; granite countertops, hardwood flooring, fireplaces, and open floor plans.
The location is perfect, right off Hwy 98 and near a gym, movie theater, shopping, restaurants, and the beach. The streets are lighted with underground utilities, making the landscaped lawns look even more lush and green. The neighbors are friendly and the lifestyle is wonderful here.
Let us take you on a tour of these nice homes in Crane Cove. This is a perfect community to raise your family, enjoy your retirement, (Tiger Point Golf Course is just a few miles down the road) or upgrade from a smaller home. If no homes are available at this time, we can put you on a waiting list. Call us!