Homes in Cantonment FL for Sale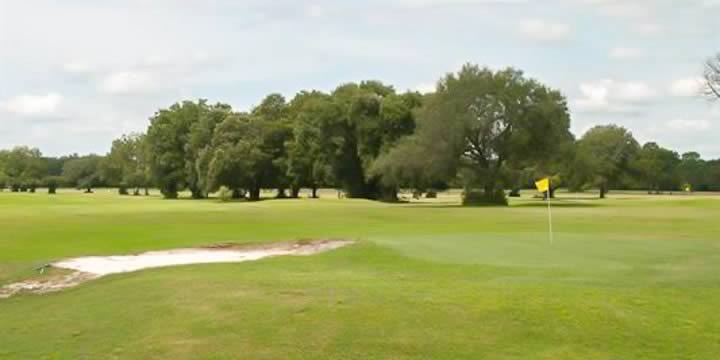 There are an abundance different styles of homes for sale in Cantonment with a broad range of list prices depending on the size of the house and amenities you are seeking. There are also many homes with acreage, and many people choose to buy property in Cantonment for this reason.
As a real estate brokerage serving North Escambia County Florida, Emerald Coast Realty has a great deal of first-hand information for this area to share with you. A few of the most popular subdivisions in FL 32533 zip code are Brookside Hills, Dunleith, Enclave At Bentley Oaks, Indian Lake, Kings Road, Lakes Of Carrington, Robinsons Mill, Shepherds Grove and Soaring.Homes in these subdivisions are listed for sale at prices between $150,000 to $800,000.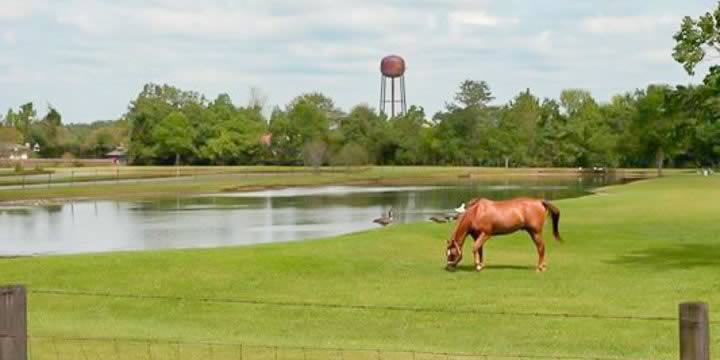 Some buyers choose to purchase land and then build a house; it is all up to you. No matter which real estate option you choose, we are there for you from start to finish.
You should expect and deserve quality service; experience and knowledge are critical when it comes to a successful real estate transaction. Emerald Coast Realty has been in business for 14 years of experience that will make your transaction a smooth and painless one.
We will be there for you, from the first home we tour, through the closing of your real estate transaction. Anytime you need us; we are here for you.
Use our Cantonment Real Estate Market Report to compare the most recent real estate listing and sales by price and house size. The home search tool at the top of the page allows you to see all Cantonment MLS properties that are now for sale. The MLS information on this page is updated every fifteen minutes.
No current listings, please check back later.