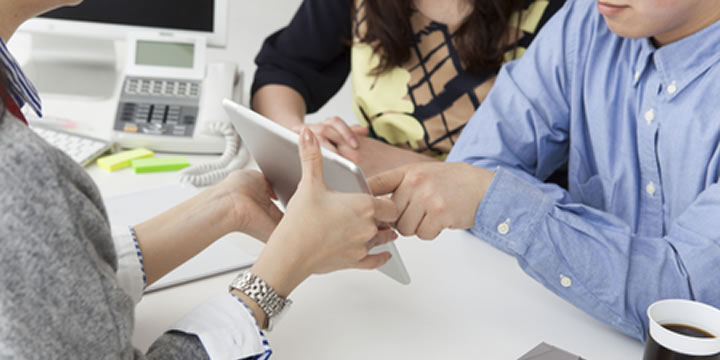 People have heard many of the terms in this article to refer to the status or condition of a specific real estate market. These terms are important while evaluating a property or choosing an area to purchase a property in. Your best bet is team up with a knowledgeable real estate agent or broker that will assist you in evaluating properties you like enough to consider purchasing.
Days on market
This number comes directly from the MLS (Multiple Listing Service); it is the number of days from initial listing date to contract date.
Active listings
Again, this is a number provided by the MLS. The number of active listings is the number of properties currently for sale on a specific date. Many times, it is the 15th or the end of the month that are used. (See Example of Charts)
Average Sale Price
The average sale price, calculated by summing the price of all sold properties then dividing by the number of properties sold. This number may not accurately reflect a specific neighborhood in an area with a wide range of values.
Monthly Sales
Monthly sales is the number of sales within a specific month, taken from the MLS.
Absorption Rate
The absorption rate is calculated using the number of active listings, divided by the number of monthly sales.
This value is typically used to identify the overall market status as a buyer's or seller's market. An absorption rate of six to three months is a neutral market not favoring buyers or sellers. Less than three months is a seller's market and more than six months is a buyer's market.
Example: 2590 (active Listings) / 890 (sales) = 2.9 months *
The example above is a seller's market
Odds of Selling a Home
Divide the number of sales for a six-month period by the number of new listings for the same period. This will give you the odds a property will sell in one month.
Example: 4280 (Sold Listings) / 5871 (New Listings) = 72% *
There are many factors that sellers can affect to improve their odds; price, curb appeal, marketing, home condition and more. There are also things that cannot change such as location and the home itself, but this is a guide to your home in a specific market.
*Examples are for the Pensacola area, 1st half 2017