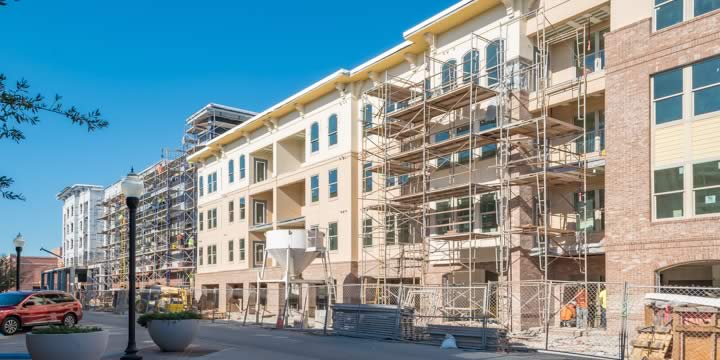 There are many words that people use to describe Pensacola Florida, but the one that stands out is Progress. Everywhere you look you see the progression that Downtown Pensacola is experiencing. The new YMCA complex at Tarragona and E Intendencia Streets is completed and thriving with more new members joining weekly. On the next block, Quint Studer's new multi-use development will be completed soon and offer over 250 new rental units. The Perfect Plain Brewery has opened its doors adding another popular microbrewery to the thriving downtown scene.
Older Pensacola neighborhoods like North Hill, East Hill, Maxent Tract, East Pensacola Heights, and waterfront subdivisions on and near Bayou Chico that are close to downtown and more affordable are benefiting from the expansion. Buyers are snatching up homes in these older established neighborhoods and are being renovated to reflect today's lifestyle. Custom builders are responding to buyer demand and are actively looking for lots and tear-downs to build new homes in communities adjacent to the downtown corridor. Both D.R. Horton and Adams Homes are building new developments in support of this growth.
The revitalization has developers and residents flocking to participate in the real estate opportunities that Pensacola offers. The city is besieged with opportunity for growth, and it seems like there is no end in sight. There are hundreds of condominiums, houses, and townhomes in various stages of development. The residential expansion is not the only thing happening here. Businesses, restaurants, technology companies, firms, boutiques, and even a basketball team are heading our way.
Pensacola offers quality living in a picturesque waterfront community that is willing to grow without compromising its authenticity. Pensacola is a city that embraces its future without losing sight of its rich past.
Call Justin Nicholas at Emerald Coast Realty to learn more about what Downtown Pensacola has to offer, 850-437-5618.