Homes for Sale in East Pensacola Heights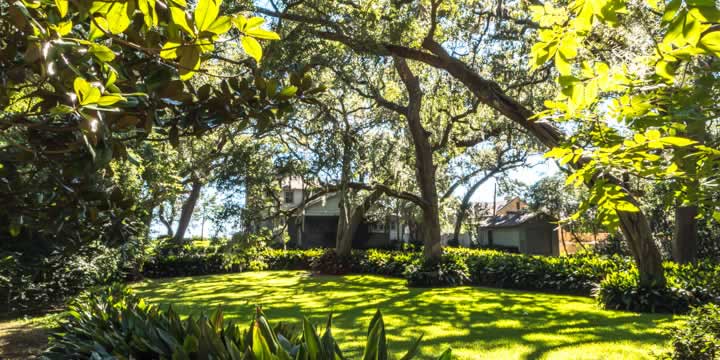 East Pensacola Heights is an up an coming area of town that offers an eclectic mixture of homes, restaurants, coffee shops, pubs, and lifestyle options. The downtown renaissance has buyers looking for affordable housing close to downtown, and this community provides an abundance of options for just about every taste and budget. Nestled into the south-east corridor of Pensacola between Bayou Texar and Scenic Highway, East Pensacola Heights is ideally situated between downtown, Cordova Mall, Pensacola International Airport, and Pensacola Bay.
East Pensacola Heights Real Estate
Choices in homes for sale vary from condos such as Windchase Bay and Spyglass Point on the west side of Scenic Highway and Scenic Terrace Condos on the bay. There are several townhome communities located here, and many offer views of the bayou or bay. The single-family houses here are a combination of Florida cottage to bay front estates with a healthy dose of mid-century ranch interspersed. If you are looking to purchase in a walkable neighborhood with an abundance of diversity, then this is an area you will want to see.
In 2017 there were a total of 33 residential sales in East Pensacola Heights; 24 homes and nine condominiums. The average price of a house sold is $176,000 with individual homes ranging in price from $317,000 to $65,000. The average condominiums sales price is $116,000 and ranged from $429,000 to $60,000.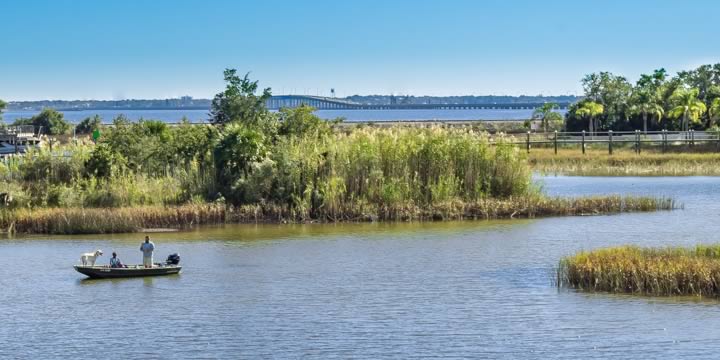 Community of East Pensacola Heights
Locals gather at Jerry's Drive-In, the Marina Oyster Bar, The Magnolia, Horizons, Scenic 90 Cafe and for breakfast or brunch at My Favorite Things. Constant Coffee and Tea is a great place to meet friends and has a constantly changing menu and room to host events. Available local lifestyle sports options are showcased by Weatherford's Climbing Wall, Breathe Yoga and Running Wild store and events. These venues are all part of the positive lifestyle vibe that will captivate you.
Contact Emerald Coast Realty for detailed information on any of the properties on this webpage, 850-437-5618.