Homes for Sale in Bay Cliff Estates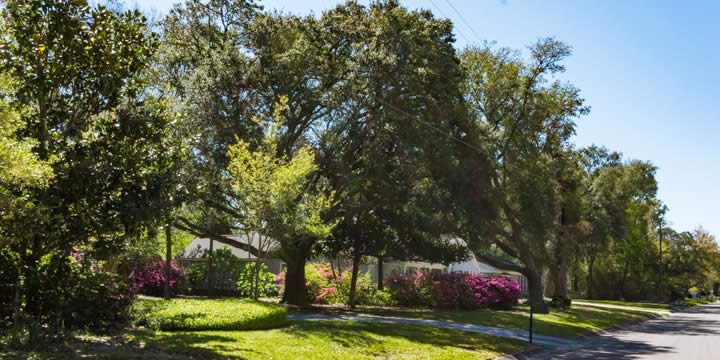 Bay Cliff is an older but very desirable community just off Scenic Highway in Northeast Pensacola. This is a quaint neighborhood with beautifully landscaped homes that offer something for the young couple's starter home or the retired couple looking to scale down. Though not waterfront, you'll see the water every day when you pass the entrance, and enjoy the mature trees and tropical foliage that all the homes boast.
You will find three, four, and five bedroom brick homes that range from ranch-style to traditional. Prices start in the low $200,000's, and most are under $300,000. Bay Cliff was developed in the mid-1970's, so most of the homes are around this age, but they have been updated and well-maintained. Some have private pools, and most have the usual upgrades inside, including granite countertops, hardwood flooring, vaulted ceilings, and fireplaces. Most have quarter-acre to 1/3 acre lots.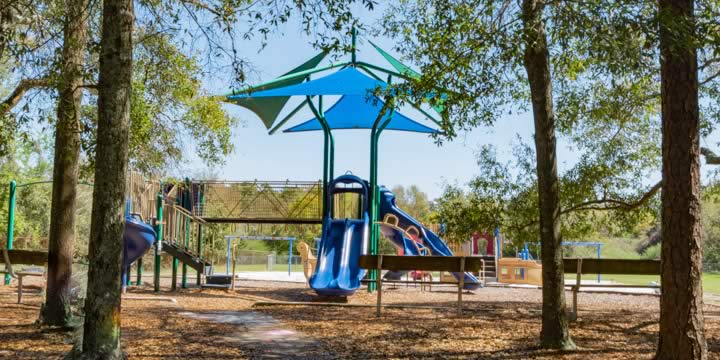 Along with the water from Pensacola Bay to enjoy as you come home every day, the location of Bay Cliff is another reason it's so popular. You will be just a short distance to practically everything that Pensacola has to offer: Cordova Mall, Pensacola International Airport, Sacred Heart, Pensacola State College, the best shopping, the downtown area, gym facilities, and many restaurants are minutes away.
If you are looking for a very reasonably priced home with all the trimmings, consider looking in Bay Cliff Estates. Have Emerald Coast Realty show you this pretty neighborhood and take you to see the available homes in Bay Cliff Estates.