Downtown Pensacola Real Estate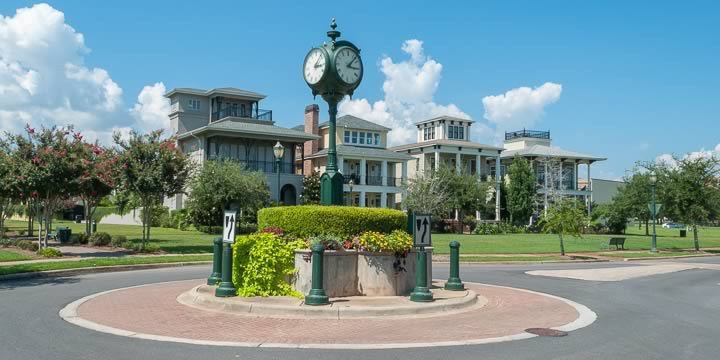 We specialize in residential real estate sales Downtown Pensacola's new and historic homes. We serve clients in the Pensacola Downtown areas from the bay front to East Hill. There are many home buying options in Pensacola's downtown areas available that meet all price ranges to suit your needs. The convenience of living near shopping, theater, museums, parks, and recreation make this area an ideal place to call home.
The downtown area and adjacent communities are undergoing an unparalleled revitalization. Shops, restaurants, and businesses are moving back into the area. A residential renascence is occurring as new construction brings homes, condos, and townhomes where none had existed before. Older homes are being renovated and adding to the charm and richness of the architecture in these communities. Some of the additional communities to consider are North Hill, Star Lake, and East Pensacola Heights.
We have an appreciation for the history, architecture, and those who make this area their home. Pensacola historic homes and downtown's unique neighborhoods make Pensacola a very special city.
Whether your taste runs from small cottages, grand Victorians, French Creole or ultra-modern, Downtown Pensacola has something to offer you. Please take some time to navigate through this website and feel free to contact us at any time to ask questions or to schedule a tour of this beautiful and vibrant area.
The downtown area of Pensacola consists of several distinct areas, each featuring a unique style. There is the Bayfront with homes that line the narrow streets of the oldest section of downtown. You will find beautifully restored Creole cottages that can date back over 200 years.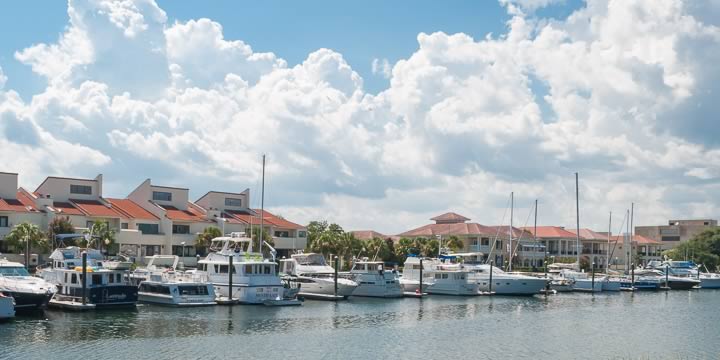 In addition to historic homes, you will also find new construction of all types, from historic replicas to the latest in modern architecture. Aragon is an excellent example of new homes that are architecturally consistent with homes built during the turn of the century. The park houses, cottages, townhouses are all built with quality craftsmanship and landscaped to perfection.Truly, the Bayfront has it all.
To the north of Downtown Pensacola, you will find the North Hill area of town. Here graceful Victorian homes sit high on a hill. This area was once home to sea captains who used the high location to build homes that would afford them a view of Pensacola bay.
Today many of these wonderful homes have been restored and have had the latest in modern amenities added. This area is convenient to all that Downtown has to offer from shopping to fine dining and museums.