Star Lake Pensacola Homes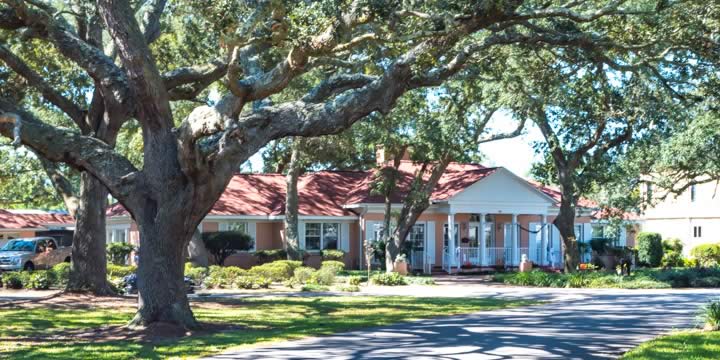 Located five minutes from Downtown Pensacola, Star Lake has easy access to the Maritime Park, Joe Patti's Seafood, the Naval Air Station and of course all of the fun on Palafox Street. The downtown expansion has seen a tremendous amount of interest in adjacent areas. Revitalization of older homes continues in this community while builders are snapping up available undeveloped properties to offer new construction options for homebuyers.
Star Lake Real Estate
Nestled between Pensacola Bay waterfront and the Pensacola Country Club, the Star Lake Pensacola community is as charming as it is unique. The original homesteads date back to the 1950's and many of the original homes have significant updates or replaced with new homes over the last thirty years. Star Lake has direct boating access to Pensacola Bay and has properties that offer bay front, golf course, and lakefront locations. The mixture of homes in this subdivision works well with the new downtown trend of blending the old with the new.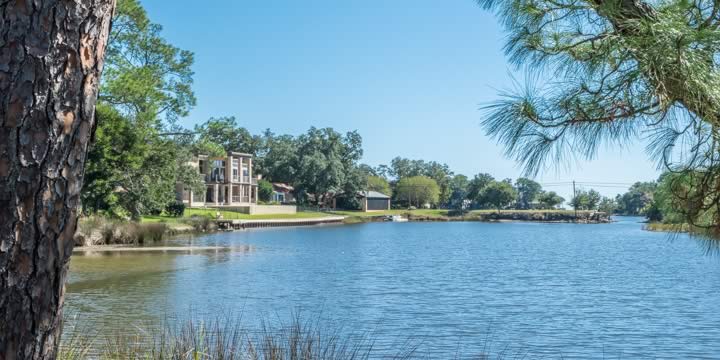 Homes in the Star Lake subdivision sell for $300,000 to over $1 million and the average sales price, for the last two years, is $342,450.
While there are a variety of real estate options in the greater Downtown Pensacola corridor, Star Lake is a vibrant small community with southern charm made up of only 84 residential lots. Call if you would like to learn more about making this neighborhood your next home, 850-437-5618.