Northwest Pensacola Real Estate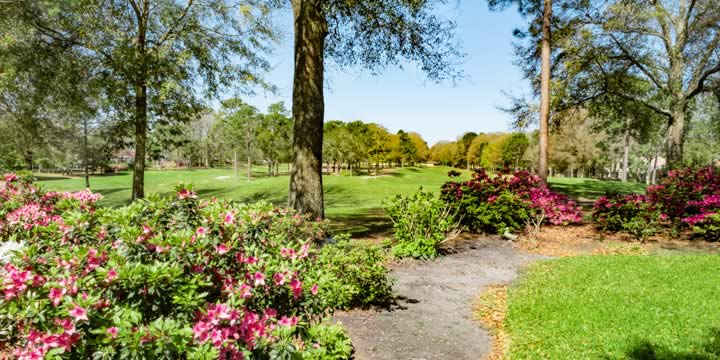 Northwest Pensacola is roughly south of Interstate 10 and situated between I-110 and the Pine Forest area of town. Pensacola Blvd, or US Hwy 29, runs through the center of this district and provides easy access to Downtown and Pensacola Bay.
Lifestyle attractions in this section of Pensacola are plentiful. Kids are offered several amusement parks such as Sam's Fun City nearest to the north, and Fast Eddie's Fun Center near the southern border. The Pensacola Christian College campus is on the eastern edge and is expanding as the school grows. Pensacola Car City is in the center of the district and is well known for the many car dealerships occupying the area.
Crescent Lake is a large man-made lake on the southern edge, and offers nice waterfront homes, particularly on its west side. Homes on the east side of the lake are ever-improving as all waterfront property in Florida is at a premium. Crescent Lake merges into Marcus Bayou to its north, and frames the 18-hole Championship Marcus Pointe Golf Club with its popular Pointe Grille restaurant.
The most well-known and diversified subdivision in the northwest of the city is Marcus Pointe. This large and beautiful community is built surounding the golf course and includes some properties along the waterfront of Marcus Bayou. You can find some smaller two-bedroom homes for as low as $250,000 and the luxury estates on the Bayou can be priced near a million. Marcus Pointe is one of the most desired neighborhoods in Pensacola.
Other areas in the Northwest district offer homes of all types and values, depending on which little community you are searching. Northwest Pensacola real estate is varied and popular, with a central location and many enjoyable things to do and see. If you would like to tour this part of Pensacola or any other sections of the city, give Emerald Coast Realty a call and they will show you the available properties that are for sale, 850-912-9826.