How Does the Real Estate Appraisal Process Work?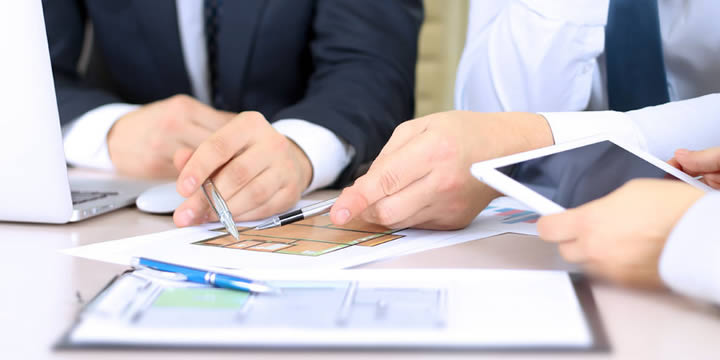 Buying a new home can be a very exciting time. However, as part of the home buying process, there will be a number of very important tasks that must be undertaken. One of the most important of these tasks is the home appraisal.
What is a home appraisal?
The home appraisal is a process that will be mandated by almost all mortgage and home loan providers. The real estate appraisal provides a professional's view of the fair market value of the home so that all parties can ensure that it is in line with the agreed upon purchase price.
Who pays for the appraisal?
Though the appraisal itself will be scheduled and ordered by the lender, the burden of paying for the appraisal will fall to the buyer. To find out exactly how much they will be charged, buyers should either refer to their closing disclosure document or speak to their mortgage representative.
How do appraisers determine the value of a home?
Appraisers are usually local real estate experts and will be knowledgeable of the homes and neighborhoods in the area. When determining the value of a home they will generally look at:
The condition and age of the home.
The neighborhood that the home is in.
The size of the home and any added features that it may have - such as a pool or deck area.
Comparable properties in the area that have sold recently.
By looking at all of these aspects, appraisers will be able to provide a very accurate estimate as to the value of the home.
How do the results of the appraisal impact the home purchase?
If the home is appraised at a value that is equal to or above the purchase price of the home, the buyer will be able to proceed with the home purchase without issue. However, if the home is appraised below the purchase price things will get a little tricky. Though speaking with an experienced real estate agent is the best way to understand the options, buyers will generally either have to renegotiate the purchase price, pay the difference out-of-pocket, or simply cancel the deal. Ultimately, the final decision will depend on the preferences of the buyer.